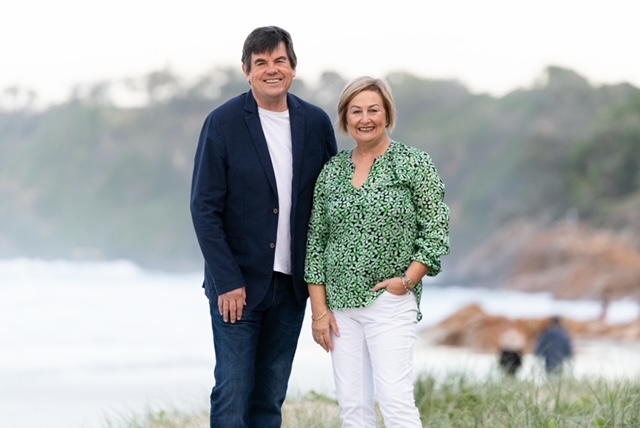 Peter Andrew Real Estate are local experts with a focus on customer service and a commitment to delivering outstanding results.
The respected team has an intimate knowledge of the Coolum area – with the founder and namesake based in the town for over four decades.
Peter entered the real estate industry via a local franchise over 10 years ago, and Peter Andrew Real Estate evolved from Peter's personal success as a leading agent in the coastal town. With the popularity of Coolum growing rapidly the time was ripe to launch his own agency.
His experience and knowledge are truly the key to Peter's success and together with his strong community involvement he is known as a trusted advisor. Through utilising an unwavering belief in old-fashioned service and a thorough understanding of the local market, Peter handles the sale of all properties with a professional approach.
Peter runs a successful handpicked team, including sales agent Deborah Thomson who he works closely with to deliver the best possible results for buyers and sellers – delivering a memorable experience in the process.
Peter Andrew and Deborah Thomson understand how important the decision to sell your property is. They know that it matters that the best sale price is achieved, good communication is imperative, and the selling experience is memorable. Peter and Deborah will leverage their experience of living and being in business in Coolum Beach to deliver what matters.
This dynamic team go the extra mile for their clients so they can act confidently and swiftly in a fast moving property market.
When you engage Peter and his team you are gaining exceptional knowledge and experience to get the best possible result, every time.
Peter Andrew Real Estate specialise in Coolum and surrounding suburbs and the sale of residential property; existing houses· and new homes, units, development sites, and land.